EduCode™ Academy Blog

---
Something New – Just for You!
July 30, 2020
EduCode Academy is happy to announce new projects have just been added to our Advanced Game Development course, extending your learning experience with this course and making it even better!
Come check out these three new fun games, as you dive deeper into learning objects and functions! Learn more here.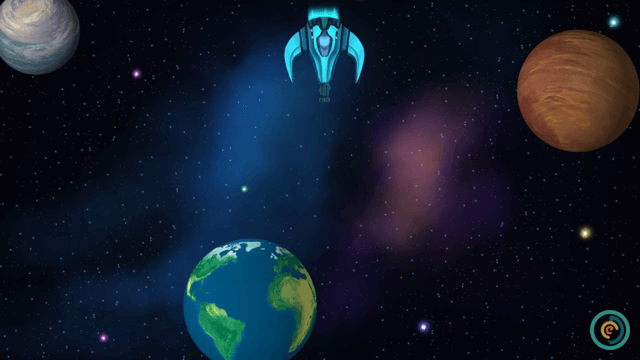 Projects 3 – 4
To your battle station! The invasion force from outer space is coming, and it's up to you to stop it.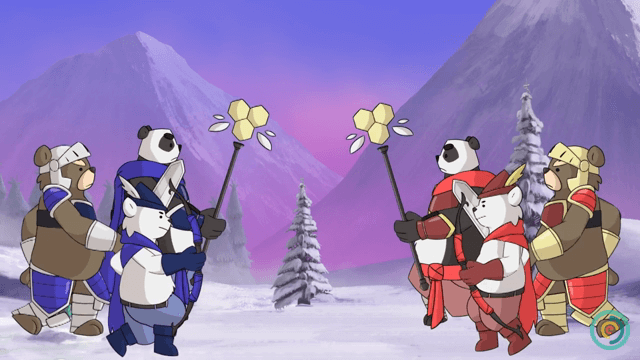 Projects 5 – 6
There's rumors of treasure within the bear clan! Help them map out the land and find the goods.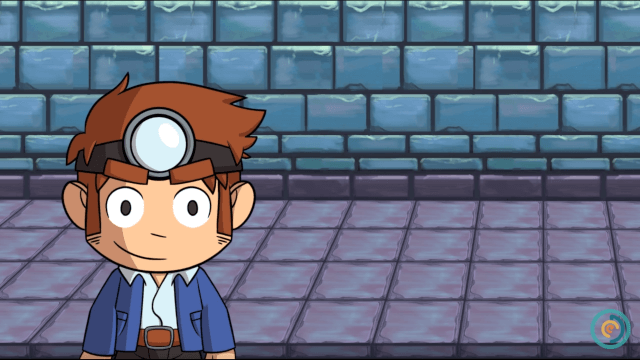 Projects 7 – 8
You're the master of the dungeon! Create an ancient dungeon full of traps and scary monsters.
Stay tuned for more content releases expected in August!
Keep reading