Projects
Each project of the course contains multiple video tutorials and practical exercises. Sample one video tutorial from each project below.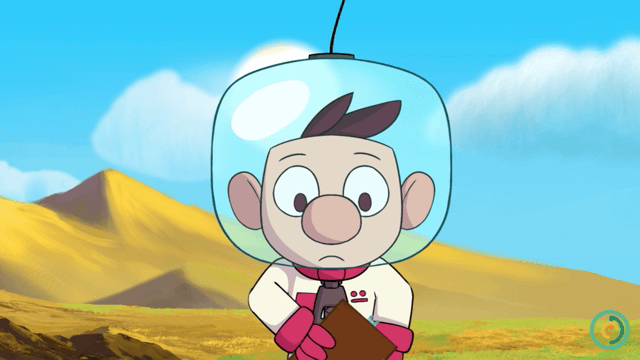 A Structure for Every Purpose
---
10 activities
Starting a colony is no easy task! Secure the success of your new world by planning its infrastructure.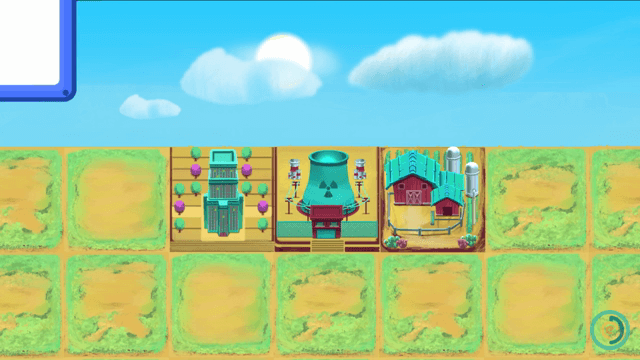 A Productive Colony
---
11 activities
Reap the rewards of your hard work! Watch as your colony grows and reaches new heights.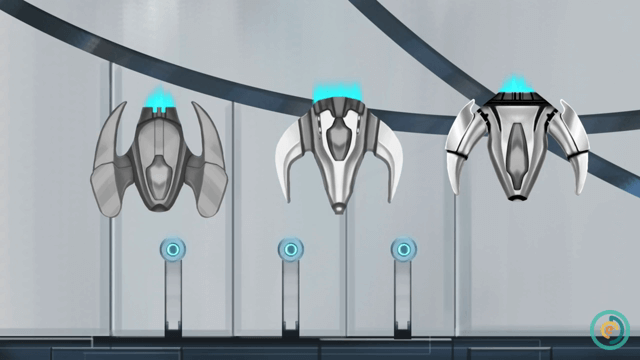 The Invasion Begins
---
10 activities
An invasion force from outer space approaches! What can you learn about their ships?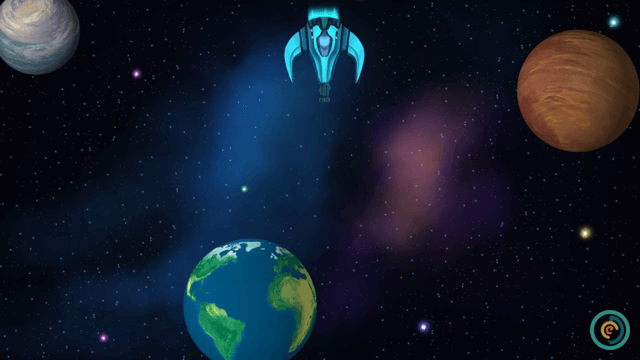 You're Our Only Hope!
---
10 activities
To your battle station! The invasion force from outer space is coming, and it's up you to stop it.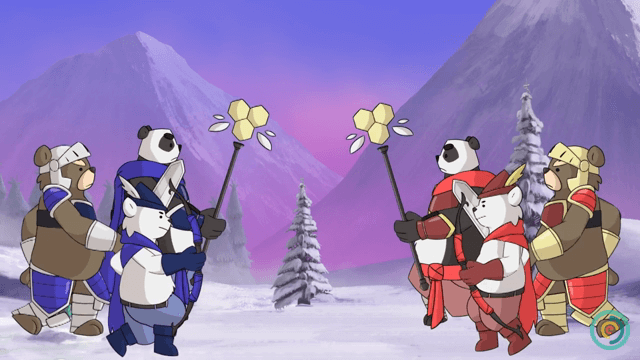 A Snowy Land
---
9 activities
There's rumors of treasure within the bear clan! Help them map out the land and find the goods.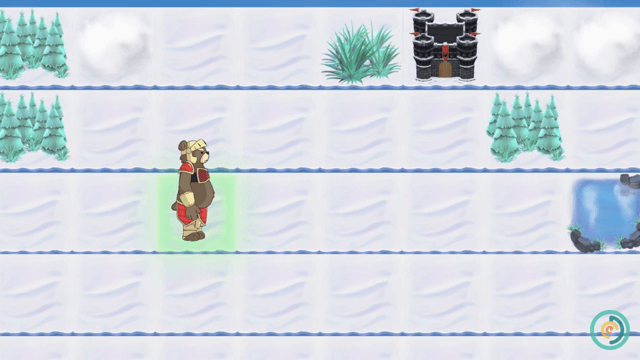 The Treasure Will Be Mine
---
10 activities
Another tribe of bears seek the treasure for themselves! It's up to you to retrieve it before they do!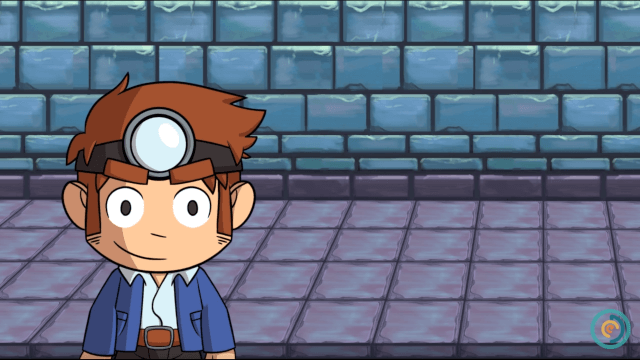 Building a Labyrinth
---
8 activities
You're the master of the dungeon! Create an ancient dungeon full of traps and scary monsters.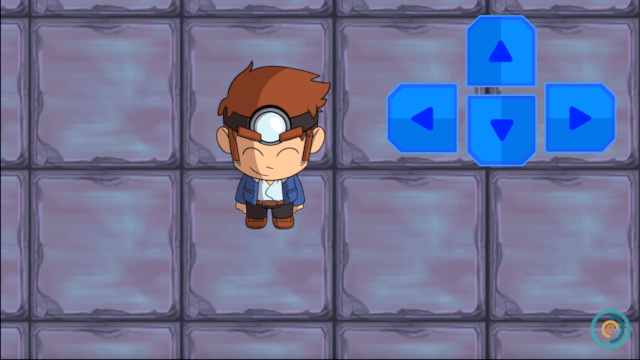 Navigating the Labyrinth
---
9 activities
Navigating a dungeon is a challenge, even for the most seasoned adventurers! Help the adventurer reach the end safely.