EduCode™ Academy Blog

---
FREE EDUCATION to #FlattenTheCurve
March 20, 2020
The continued spread of coronavirus (COVID-19) around the world has understandably raised concerns for you and your families. At EduCode, the well-being of our valued customers is of the deepest concern to us as this situation continues to evolve and we commend those of you who have taken on the challenge to
#FlattenTheCurve
by staying home!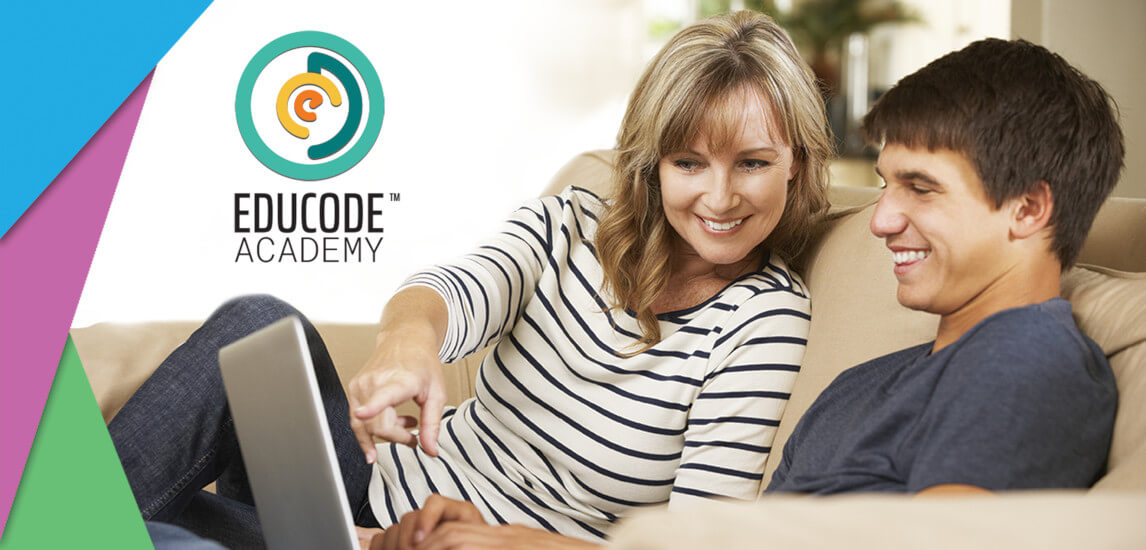 We know that missing school isn't easy for your kids – or for you. By now you are likely thinking about finding resources to keep your children learning and engaged during the day while this crisis works its way through its curve. We want to help! We are offering free total access to all of our courses during the months of April and May 2020 as our way to show support.

EDIT: The free access period is now over, but you can sign up for a free trial by clicking the button below.
We hope that your family stays safe and healthy.
Best wishes from the EduCode team
Keep reading