EduCode™ Academy Blog

---
Helping Students Futureproof Their Careers
August 20, 2019
Over the past decade, technological breakthroughs have spurred exponential growth for career opportunities in both existing and new fields. One-third of new occupations in the United States were created only in the past 25 years.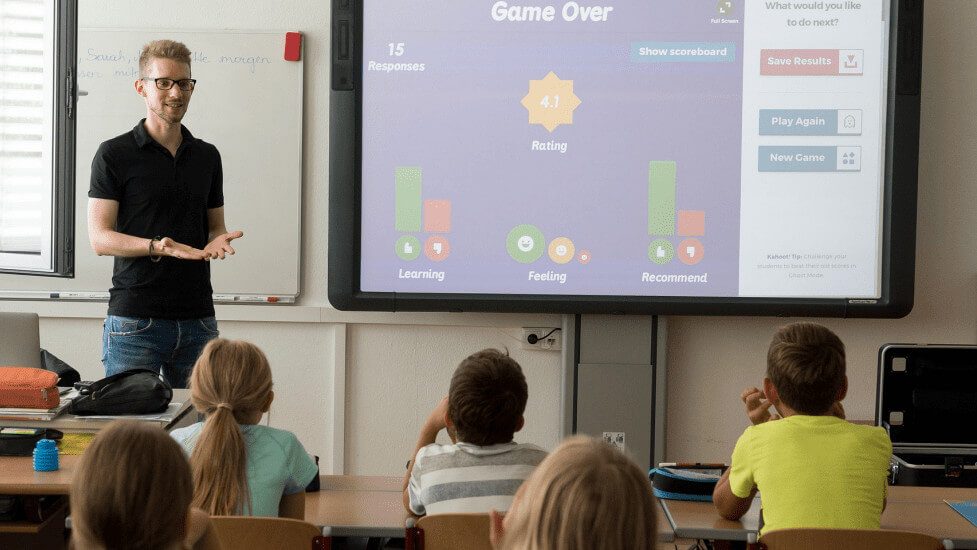 Change is the only constant
The US Bureau of Labor Statistics projects that there will be 1.4 million vacant IT-related jobs in the US by 2020, and only 400,000 qualified graduates to fill them [1].

The impact of advancements in technology can often be felt even in non-tech fields. For example, in approximately half of all occupations, about 30% of tasks are technically automatable, based on current technologies. [2] This means that most occupations will change, for better or worse.

When it comes to career planning, this means students need to constantly keep their eyes on the future for the skills they need and occupations they qualify for. To enjoy the full benefits of a tech-driven economy, students need to know more than just how to use technology, but also how it works and how to create it.

This is where learning to code comes in.
What does the future of work look like for my students?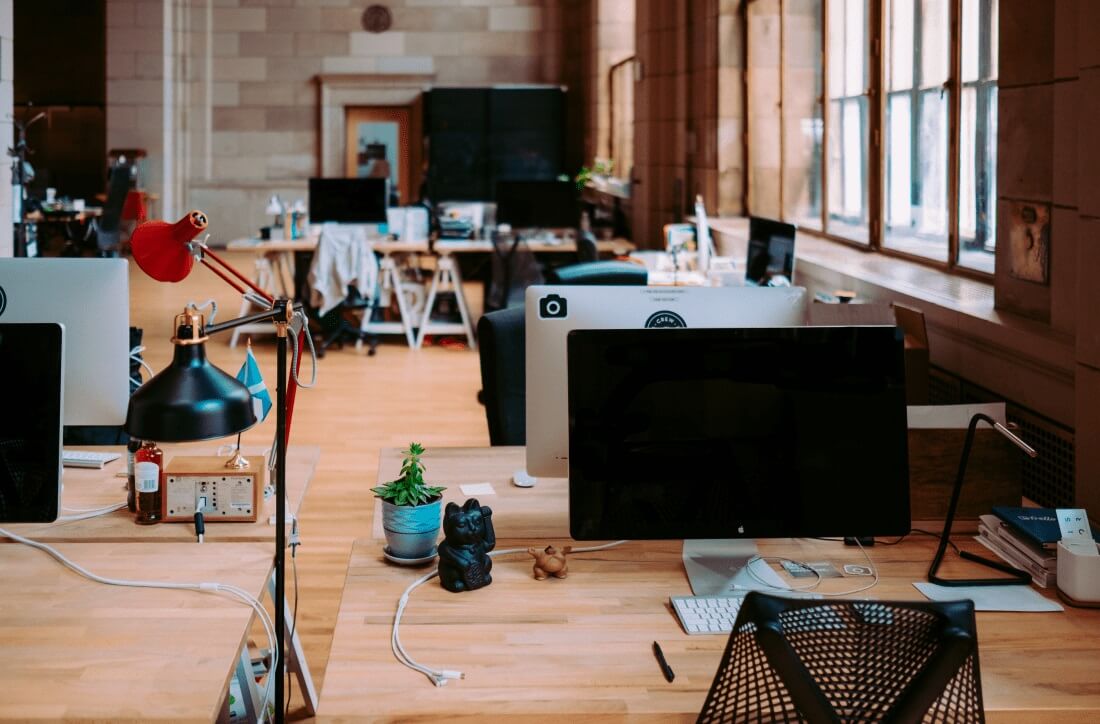 Since 1990, employment in STEM sectors has grown by 79%. STEM workers tend to out-earn non-STEM workers of the same level of education, typically by 26% more. [3]

Worldwide, automation could affect 50% of the world economy, or 1.2 billion workers and $14.6 trillion in wages. Four countries make up more than half this: China, India, Japan, and the United States.

This might seem scary at first, but technological progress is also changing the way we work for the better. Digital platforms improve matching between job seekers and employers. Remote and independent work is facilitated by increased digital access. Entrepreneurship is much more possible for rural and young workers now more than ever before.

As educators, our responsibilities lie in empowering students to take advantage of these opportunities and ensure that the children of today thrive as working adults of tomorrow. Among all the STEM fields, careers in the field of technology outpace the others in terms of growth.

There are several trends in technology that are identified to experience significant growth in 2019: [4]
Artificial Intelligence
Machine Learning
Internet of Things (IoT)
Blockchain
Robotic Process Automation or RPA
Edge Computing
Virtual Reality and Augmented Reality
Cyber Security
Looking at specific jobs available in STEM, according to U.S. News & World Report and the Bureau of Labour Statistics, a career as a software developer currently tops the list of best jobs. [5]

Other jobs that also made the list include:
Computer Systems Administrator
Computer Network Architect
Web Developer
Database Administrator
Political Scientist
School Psychologist
Mechanical Engineer
Information Security Analyst
Psychologist
Civil Engineer
Operations Research Analyst
Actuary
Medical and Health Services Manager
IT Manager
Computer Systems Analyst
Cartographer
Mathematician
Pediatrician
Nurse Practitioner
Orthodontist
Nurse Anesthetist
Dentist
Physician Assistant
Statistician
How do we prepare the next generation of professionals?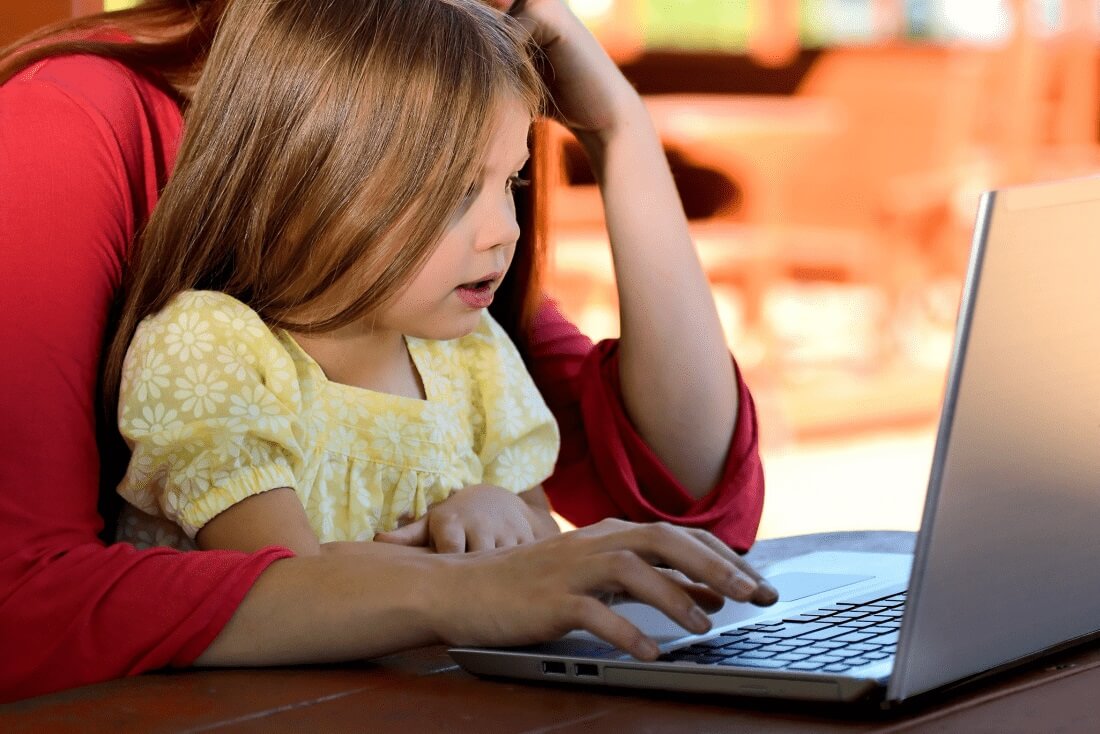 We are surrounded by code daily. Since virtually all fields use technology, a foundational understanding of coding, i.e. the building blocks of computer programs, will allow even students who aren't entering STEM to stay competitive and fully utilize the benefits of tech innovation.

If you are like most teachers, you do not have an extensive background and training in technology. Therefore, delivering coding education programs and curriculums can be challenging, if not overwhelming. So what do you do?

Well, thankfully, there are several software tools and programs that allow you to accomplish this with little to no training. The best of them combine specific pedagogies to deliver an effective curriculum, identified below:
Self-directed learning
Project-based learning
Microlearning
Gamification
Contextual learning
Blended learning
Hacker spaces/maker spaces
Micro-credentials for professional development
Some of these terms may sound familiar, while others may not. In our next article, we will go over each in more detail and how you can make them work in your class to "teach" coding.
Keep reading