Hour of Code™
with EduCode Academy
Learn the basics!
---
New to programming? Learn some programming fundamentals and create your own game in the process!
Start Learning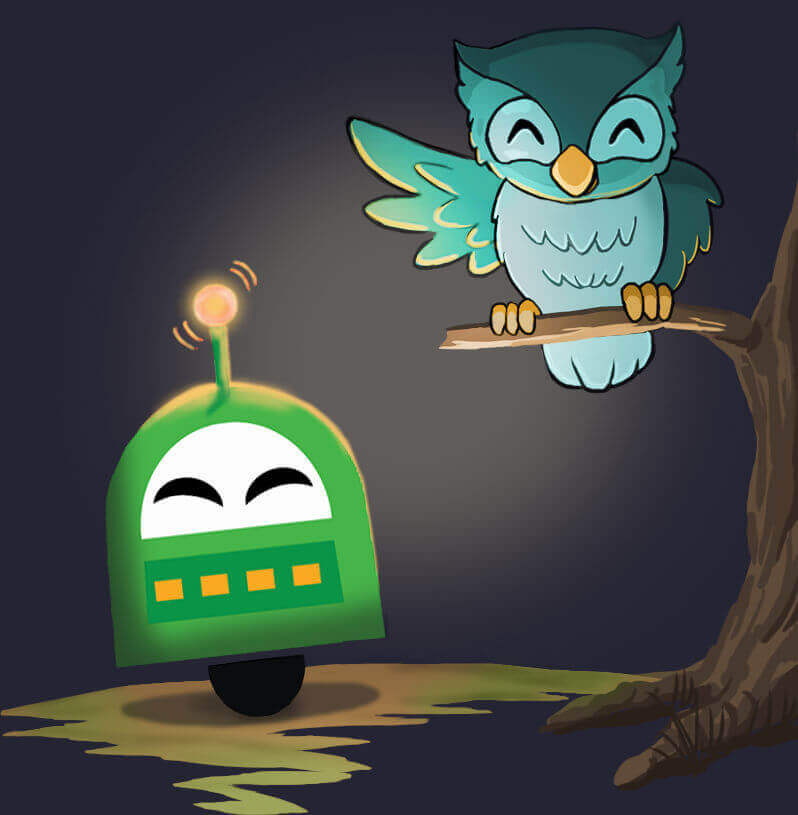 Bake a cake with HTML!
---
Learn HTML as you bake a cake with chef Roland. Shape and style your custom creation with your newfound knowledge of tags and classes.
Start Learning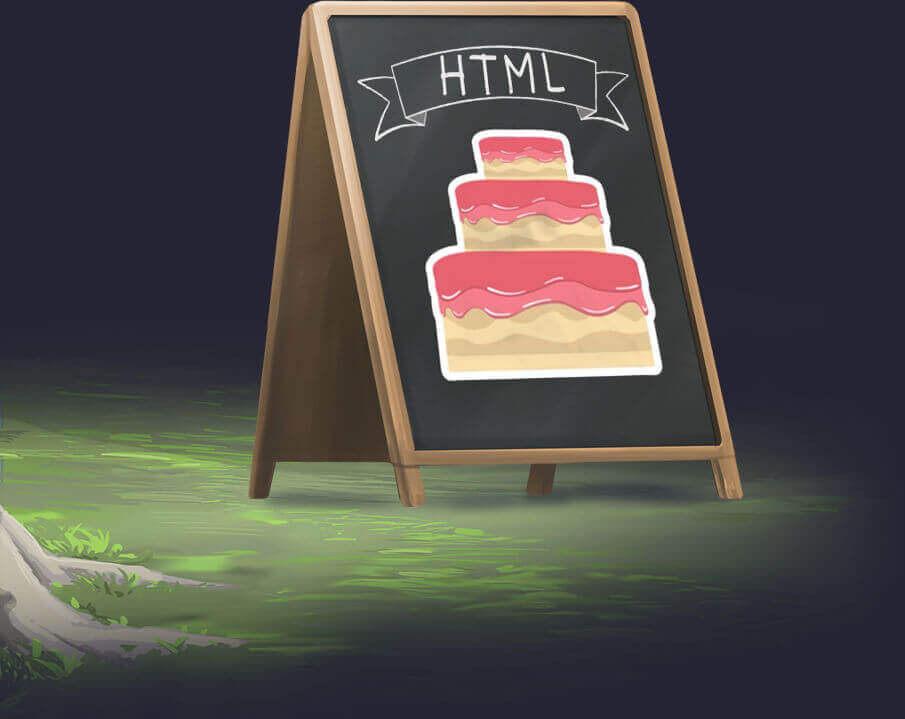 Uncover the Agency's secrets!
---
Explore the worlds of secrets with Agent Smith as you dive deeper into learning if statements, strings, and for-in loops. Help Agent Smith configure the Agency's operating system for their new users with Python.
Start Learning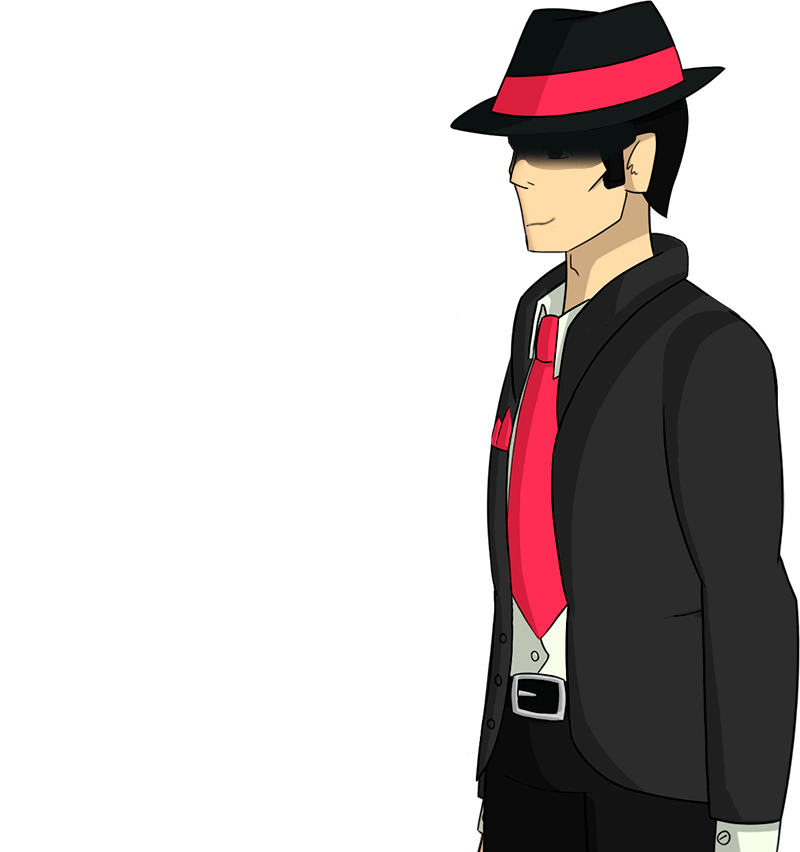 Design your own maze!
---
Design a maze, complete with monsters and locked passages. Use variables, loops, and strings to help your hero navigate the world you've created.
Start Learning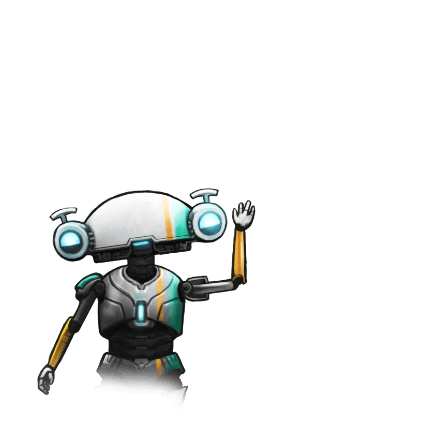 Defend the Kingdom!
---
The Kingdom is under attack! Plan powerful defenses to help repel the invaders. Master the power of arrays in order to create your very own wave of monsters in your own tower defense game!
Start Learning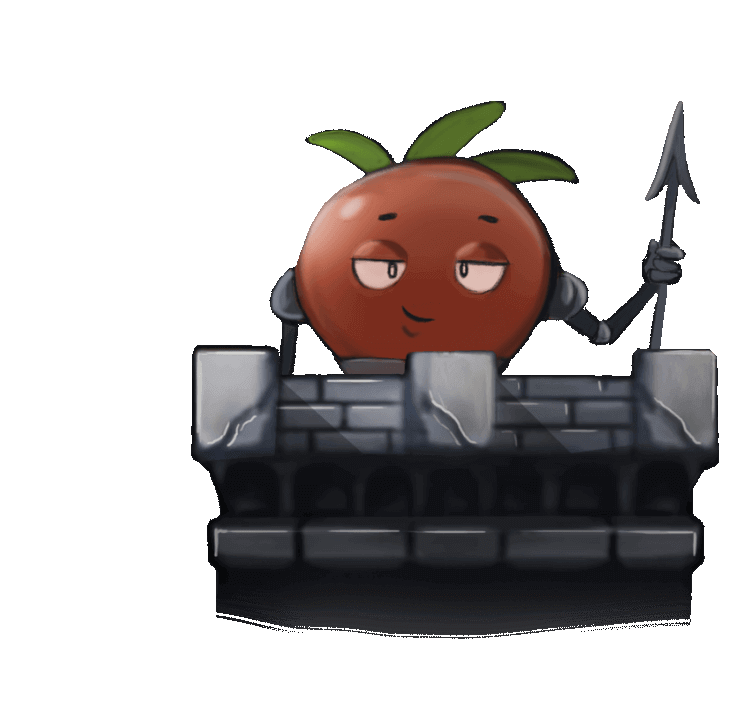 Code your own racing game!
---
Learn Computer Science as you unleash the racer in you! Invent and customize your very own car, all while gaining a deeper understanding of objects and how video games are made.
Start Learning