EduCode™ Academy Blog

---
EduCode Canada Announces National Franchisee for Nigeria
August 30, 2021
EduCode is happy to announce its latest expansion success in signing on PrepClass NG as the National Franchisee for the country of Nigeria.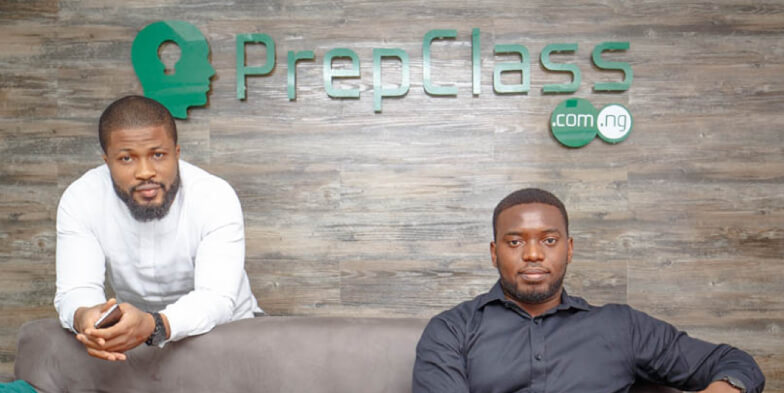 EduCode CEO Peter Hess stated: "It is quality companies like PrepClass NG we believe will help us become successful within the countries we look to expand into." He continued by saying: "Their experience within the sector provides them with the knowledge of the market and the connections to quickly grow our franchise network and therefore sales efforts there and to rapidly grow our brand awareness throughout Nigeria."
About PrepClass Nigeria
PrepClass
is a leading EdTech company in Nigeria with over 60,000 tutors and having worked with tens of thousands of families across the country. PrepClass connects learners with skilled and professional home tutors in both online and in physical classes. They have conducted over 500,000 hours of tutoring across a wide range of subjects in which they offer bespoke learning programs to fit the specific needs of their learners.
PrepClass's partnership with EduCode will be to build up a network of school partners, state and local franchises across Nigeria who will promote and sell EduCode Academy's coding courses to local schools and coding camp organizations within their assigned territories.
PrepClass has operated in the educational sector for more than 8 years, and according to the PrepClass CEO, over the last 3 years there has been a huge increase in demand to learn coding skills from both parents and students across Nigeria. With the partnership with EduCode, PrepClass is on track to bring one of the best coding training platforms to the Nigerian market.
To contact for franchise opportunities or to set up school accounts in Nigeria, please reach Mr. Chukwuwezam directly at:
wezam@prepclassng.com
.
About EduCode Canada
EduCode™ Canada is a globally focused educational technology company developing educational software and tools to facilitate the learning of Computer Science (CS) for learners 10 years old and above. Our unique platform allows teachers and parents anywhere to deliver an in-depth CS curriculum to their children in school or at home, without the need for prior training in CS. Our mission is to prepare the youth for their future careers in the 4th Industrial Revolution by helping them to cultivate creativity, problem-solving skills, computational thinking, digital literacy and citizenship. In today's technologically advanced world, we believe children not only need to learn to code, but they should use code to continuously explore, learn and innovate. So far, we have had over 550,000 learners use our platform from 160 different countries.
Keep reading