About us
EduCode Academy's mission is to empower the next generation of innovators by teaching them how to code. Online, self-directed coding courses blend cinematic storytelling with tutorial videos and microlearning in bite-sized, real-world projects. We strive to provide a truly immersive and enjoyable environment to make learning how to code easy and fun. Just like learning a second language, we believe that it is crucial to start learning computer science as early as possible.
EduCode Academy is certified by the kidSAFE Seal Program. The kidSAFE Seal Program is an independent safety certification service and seal-of-approval program designed exclusively for children-friendly websites and technologies, including kid-targeted game sites, educational services, virtual worlds, social networks, mobile apps, tablet devices, and other similar interactive services and technologies. Click on the seal or go to
www.kidsafeseal.com
for more information.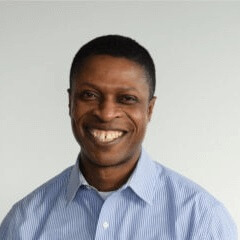 Guyverson Vernous
Founder & Board Chairman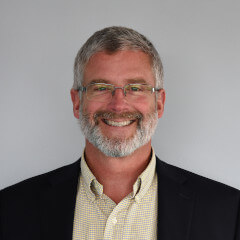 Peter Hess, MBA
CEO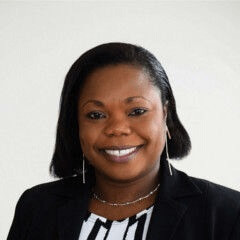 Myrtha Vernous-Murat
CFO & Human Resources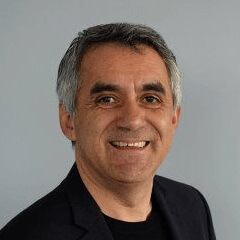 Israel Felix, MEng
CTO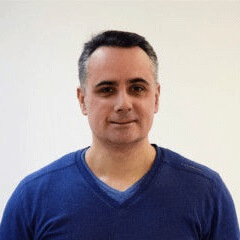 Dr. Éric Hervet
Chief Academic Officer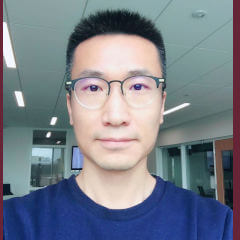 Dr. Danyan Luo
VP of Products & Research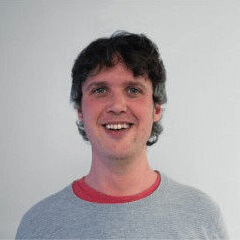 Eric Snow, MComp
Director of Operations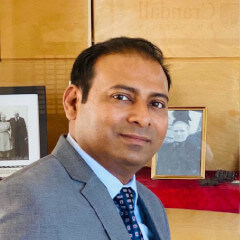 Debojyoti Saha
Sales & Marketing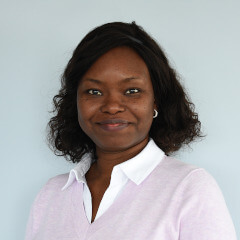 Damilola Ajibade
Sales & Marketing – Africa
EduCode™ Academy is a dynamic, multicultural team with a common vision. We seek to educate our future generation in computer science... and have fun doing it! We are always on the look-out for new individuals to dive into our team and bring EduCode™ to the next level of Education Technology.
Does this sound like you?
Apply today!
Send us your cover letter and resume at:
careers@educode.org