EduCode™ Academy Blog

---
India National Franchisee Appointment
February 2, 2021
EduCode CEO, Peter Hess, announces the appointment of Foreign Scope Consultants, led by Subhojeet Sadhu, as the National Franchisee for India, representing EduCode Academy.
Mr. Sadhu's role for EduCode will be to build up a franchise network in India, by attracting and supporting independent State and Local/City Franchisees throughout all of India, who will promote and sell EduCode Academy's coding courses to local schools and coding camp organizations within their assigned territories.

"India has been identified as one of our key target markets, not just due to its size, but also because of their Federal government's recognition of the importance of Computer Science. Their government recently announced that coding will now be a required curriculum subject for its schools." said Peter Hess.

"One of our key growth strategies is to work with existing in-country distributors, who have pre-existing relationships with our target market, and Foreign Scope Consultants is one of many of our first group of distributors we are working with. Besides India, we have a growing group of distributors in Canada and the USA, the UAE, Asia and Africa and are in discussions with a large education company in Turkey, as well as other major countries around the world." continued Mr. Hess.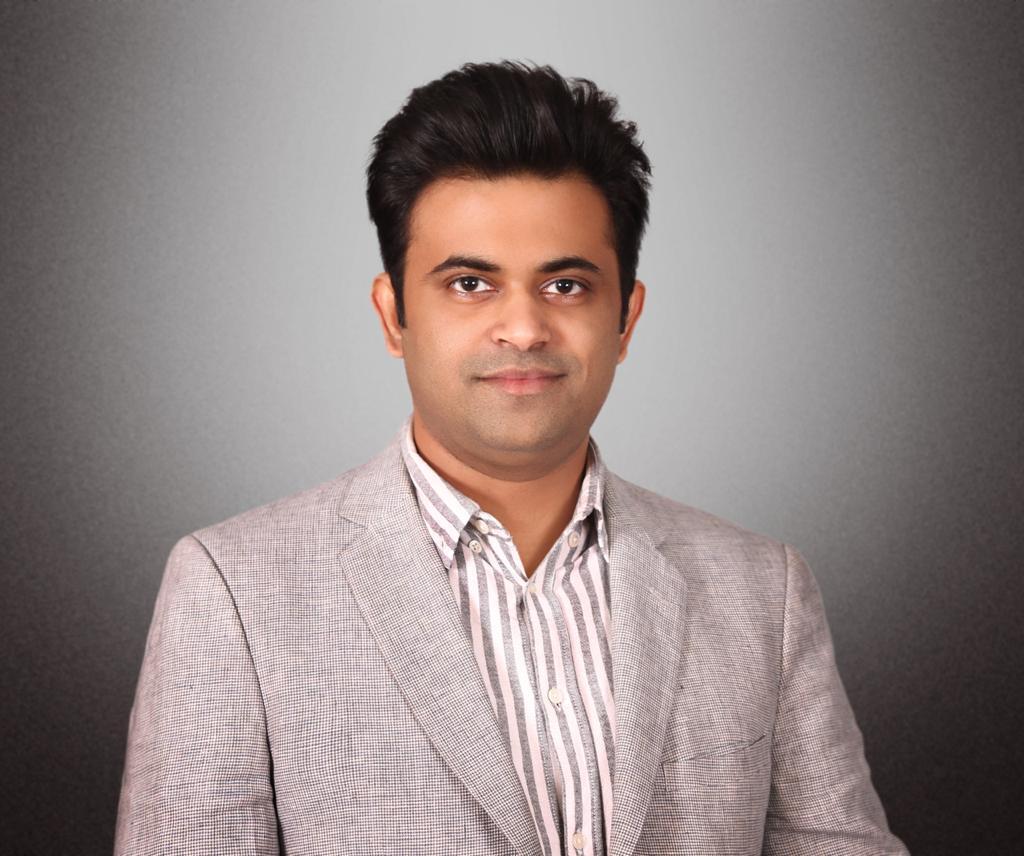 EduCode Academy is a Canadian-based Educational Technology company providing uniquely fun and effective self-directed Computer Science courses for children ages 10 to 18 years old around the world. Its courses and software bring revolutionary primary and secondary level learning, through the modern design of its course material that seamlessly blends rich storylines and interactive, high-quality educational games. A state-of-the-art AI code correction tool provides immediate feedback to the young learners, which forms a crucial part of the experiential learning process.

EduCode Academy is a turn-key solution for schools, designed to allow teachers to implement and begin teaching this valuable skill in their class immediately, even without a Computer Science background. Parents can also access these courses for home school or supplemental education opportunities, knowing they do not have to be Computer Science experts to provide help. The software and course design have all the help needed for the young learners built right into them.
Keep reading