Projects
---
Each project of the course contains multiple video tutorials and practical exercises. Sample one video tutorial from each project below.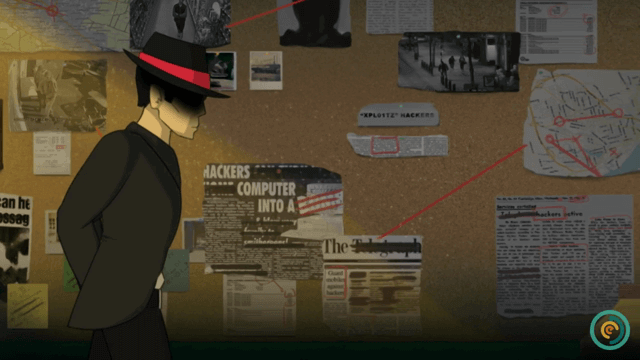 Sign Up
---
15 activities
Help configure the Agency's Operating System for their new users.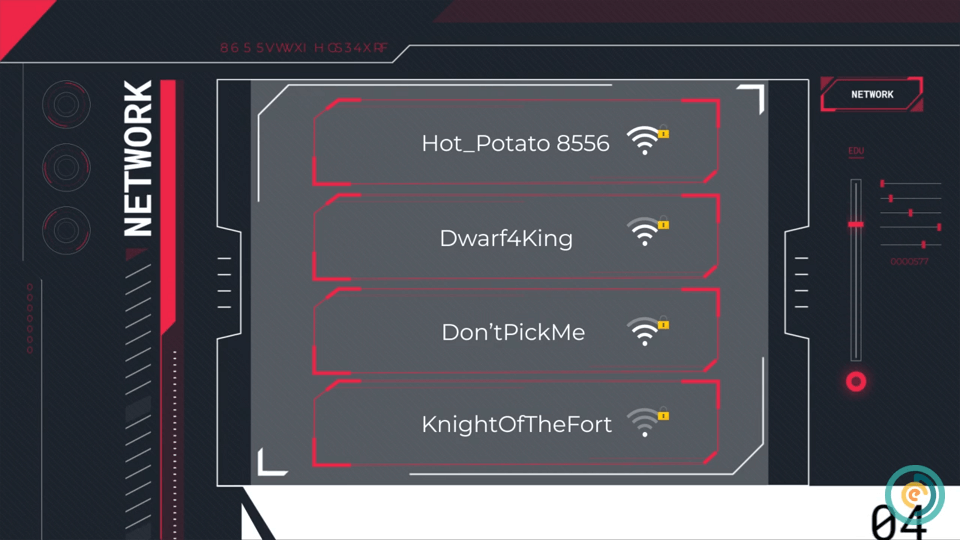 Log In
---
14 activities
Better brush up on your networking skills.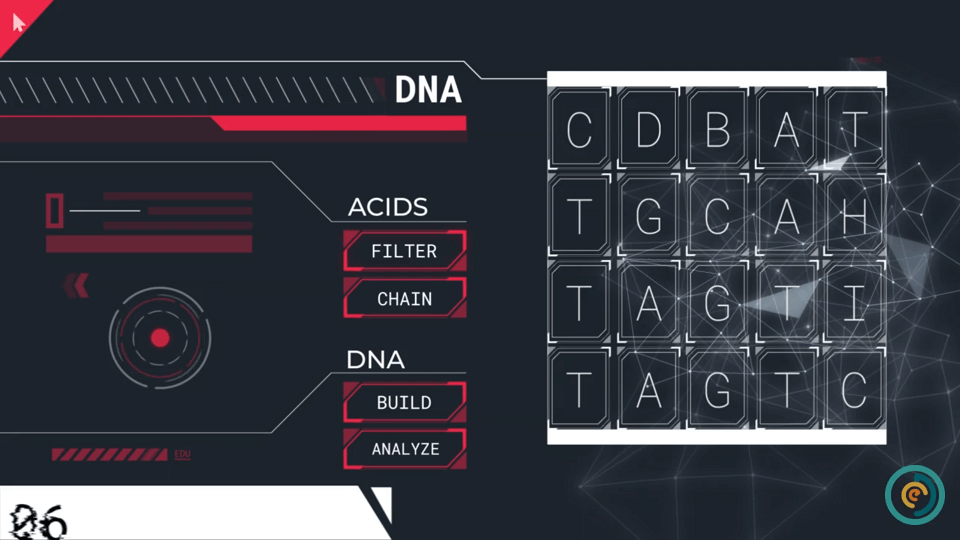 DNA Construction
---
12 activities
Build a new state of the art DNA constructor.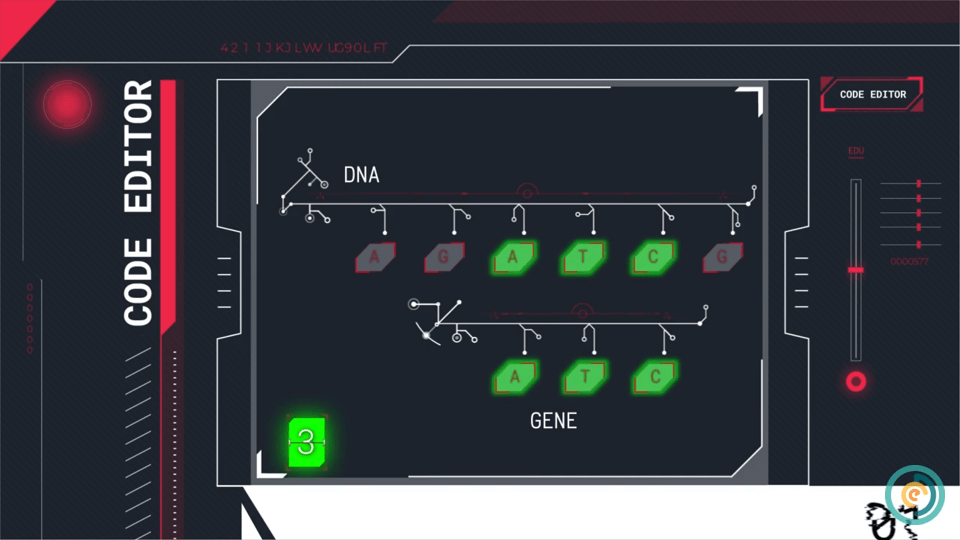 DNA Analysis
---
12 activities
Help agent Smith find the culprit's DNA in this gene pool.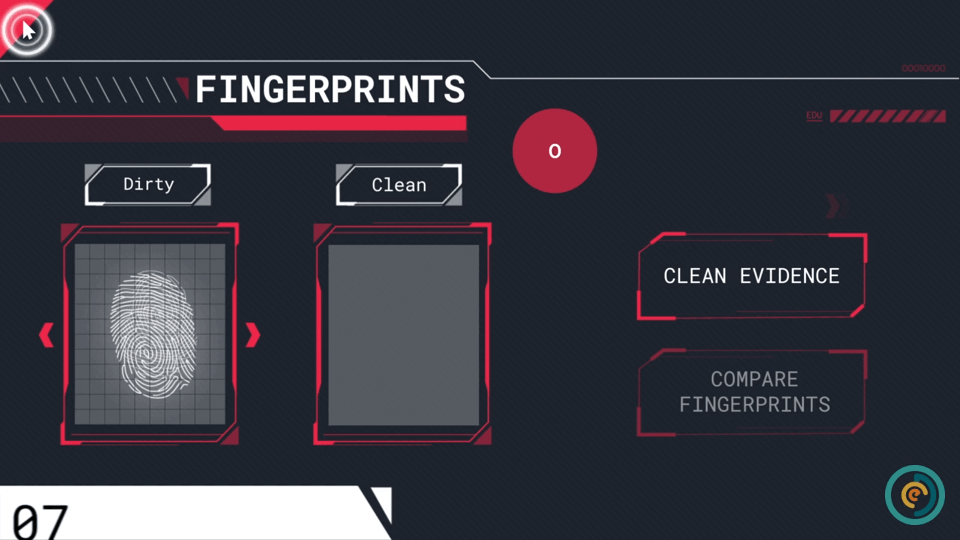 Cleaning up the Mess
---
11 activities
Help the Agency develop a brand new fingerprint cleaning algorithm.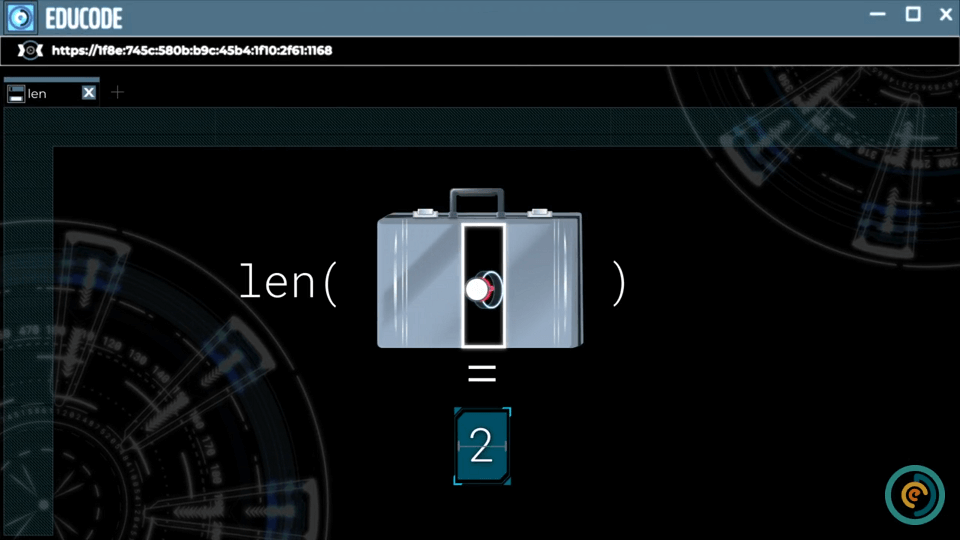 Fingerprint Comparison
---
11 activities
Build an application to find matching fingerprints.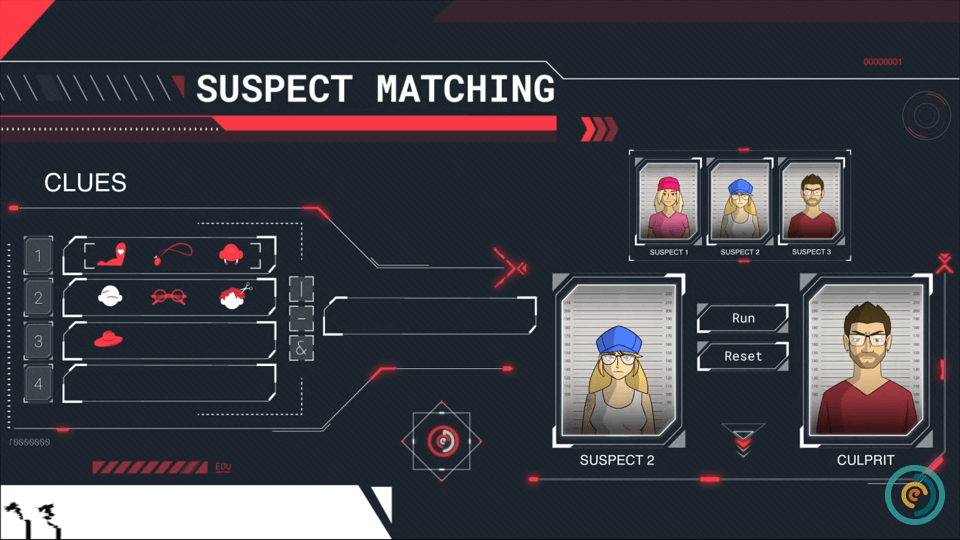 Suspect Matching
---
13 activities
Who did the deed? Find the chain of events that leads to the culprit.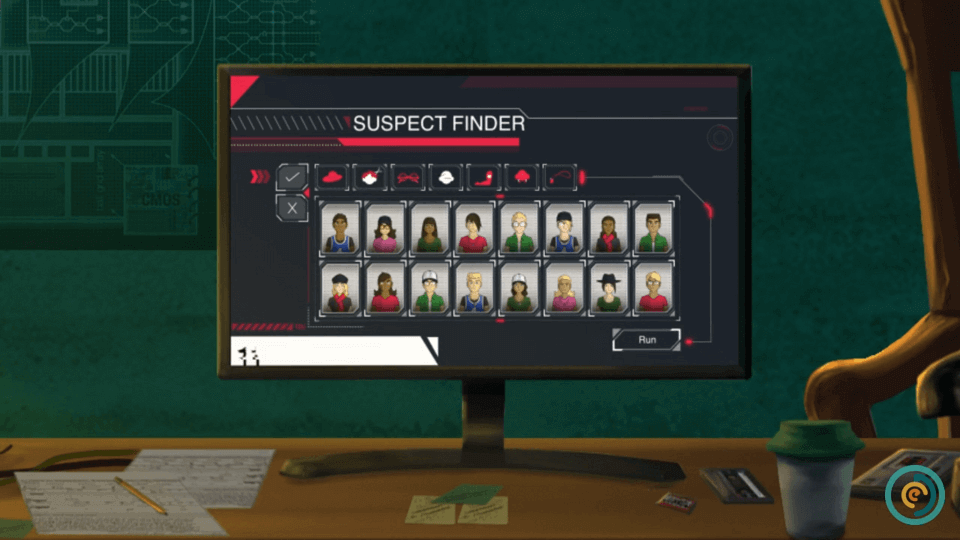 Guess the Culprit
---
10 activities
Develop an app to find a culprit through the process of elimination.