Projects
Each project of the course contains multiple video tutorials and practical exercises. Sample one video tutorial from each project below.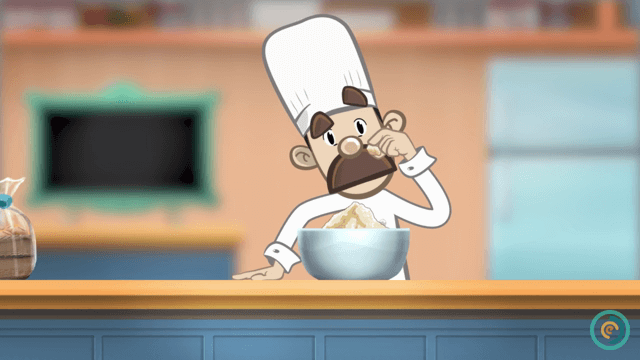 The Structure of a Cake
---
8 activities
Discover Roland's special techniques to create delicious cakes.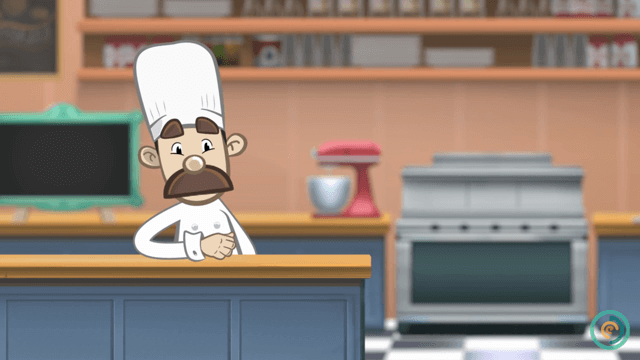 A Matter of Style
---
9 activities
Decorating cakes is more to your taste? Learn the secrets of a mouthwatering cake.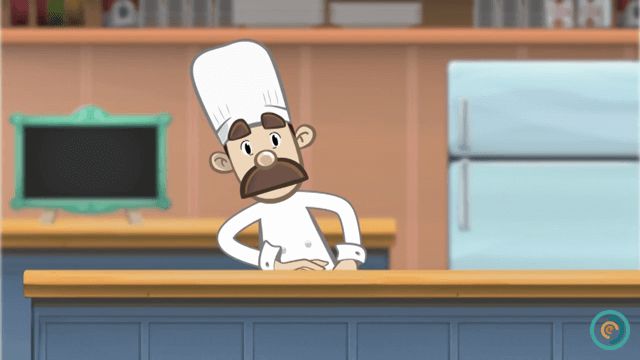 A Thousand Cookies
---
8 activities
Decorating batches of cookies is time consuming! Let Roland teach you how to make it much easier.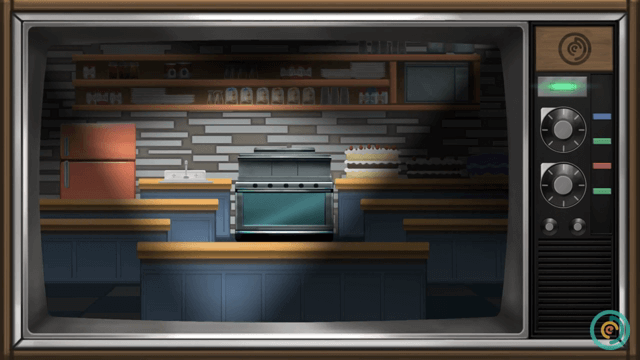 Challenge 1: Decorating Desserts
---
9 activities
Show off your skills in the cookie decorating challenge.
A Flexible Pantry
---
8 activities
An organized pantry is key to an organized kitchen. Explore classic pantry layouts with Roland.
Challenge 2: An Organized Pantry
---
9 activities
Think you have what it takes to win the pantry organization challenge?
Attracting New Customers
---
8 activities
Learn how to design a stunning store display window.
Challenge 3: A Display of Skill
---
9 activities
To win the display window challenge, you'll need to prove that you can effectively attract customers to your store!