Projects
---
Each project of the course contains multiple video tutorials and practical exercises. Sample one video tutorial from each project below.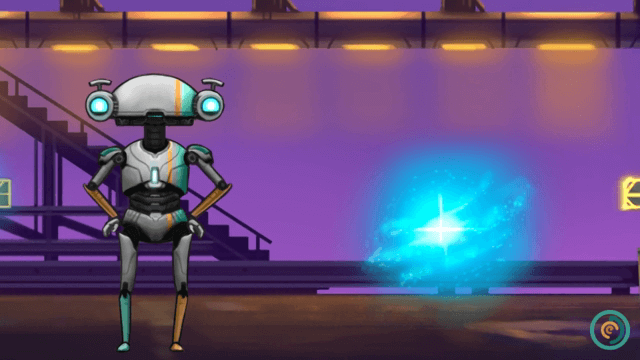 Building a World
---
10 activities
Create your own adventure game! Design your very own maze, complete with monsters and locked passages.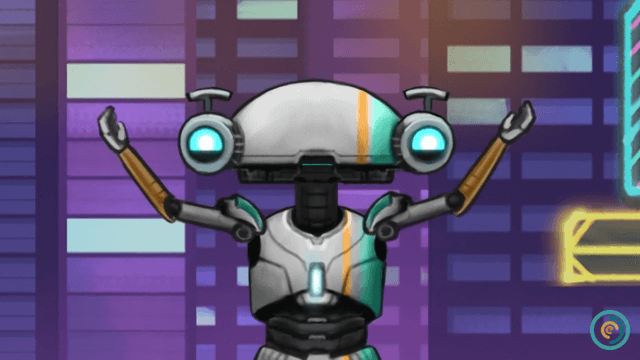 Learning to Move
---
11 activities
Any good adventure needs a hero! Help yours navigate the maze you've created.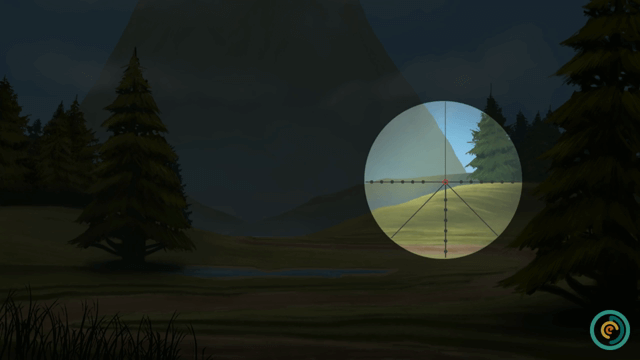 Creating the Enemies
---
11 activities
The Kingdom of the Grains is under attack! Plan powerful defenses to help repel the invaders.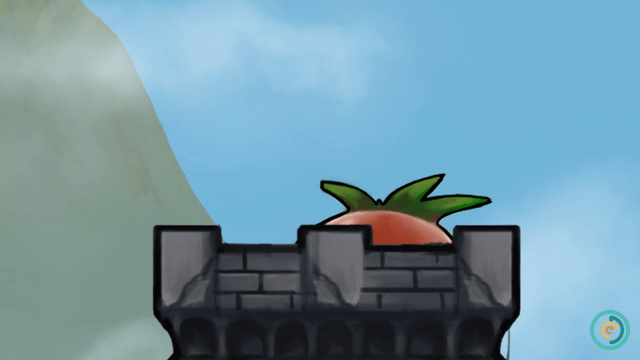 Finding the Perfect Target
---
10 activities
Become a master tactician! Harness the power of your defenses.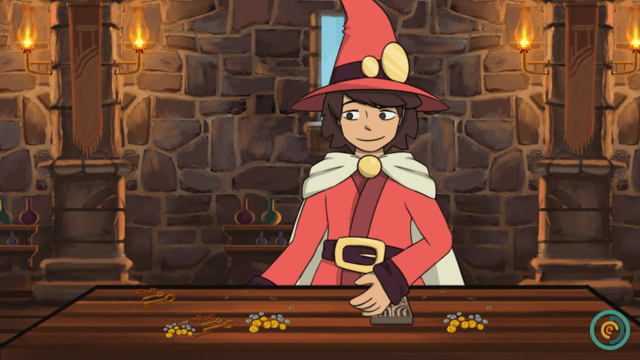 Building the Perfect Deck
---
10 activities
Uncover the secrets of the elements! Craft your very own deck for an ancient card game.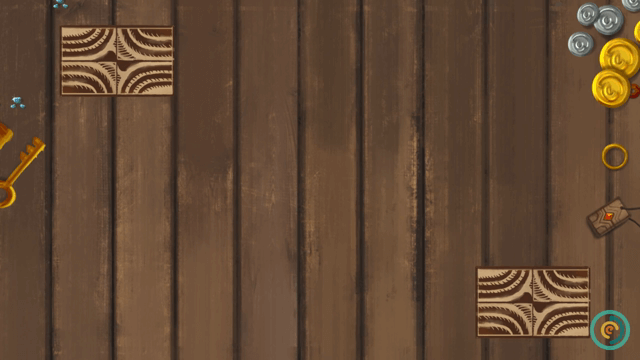 3… 2… 1… DRAW!
---
10 activities
Master the elements! Challenge magical foes with your finely crafted deck of cards.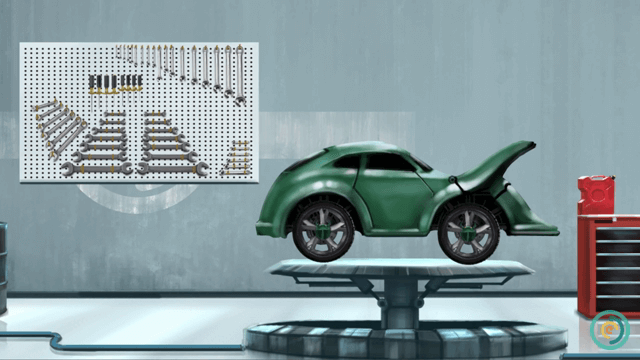 The Best Vehicle
---
10 activities
Unleash the mechanic in you! Invent and customize your very own race car.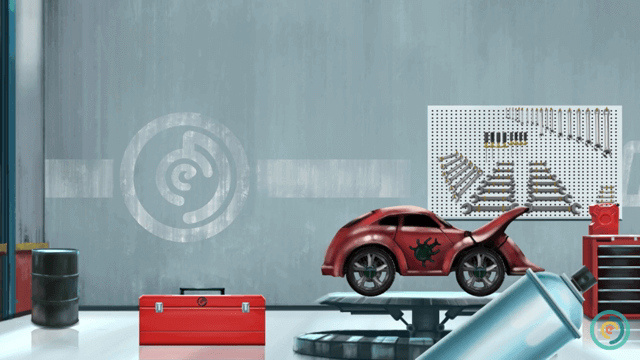 Welcome to the Garage
---
11 activities
Push your car to the next level! Going blazingly fast is a change of engine away!