EduCode™ Academy Blog

---
EduCode Canada Announces Its First NFT Video Catalogue
February 25, 2022
EduCode is proud to announce the release of its first NFT video catalogue on OpenSea.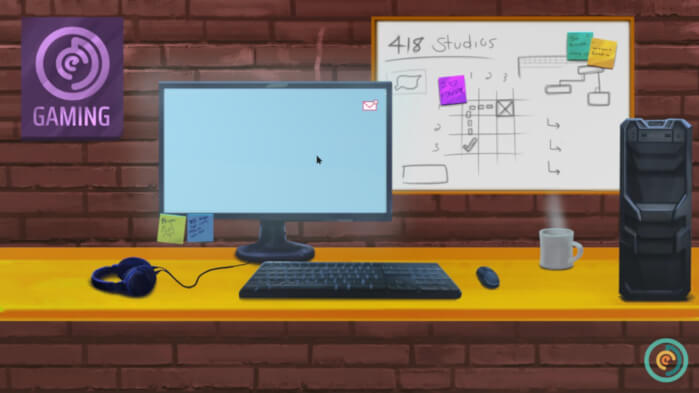 EduCode just released a digital catalogue of 12 videos from its Intro to Game Development course as NFTs (non-fungible tokens) on OpenSea. You can buy a single video NFT or a collection of 3, 6, or 12 video NFTs. Intro to Game Development is a course developed by EduCode to teach students how to create 2D video games with JavaScript. Through this course, students learn several Computer Science concepts and coding skills and apply them to create amazing video games.
Why Buy an EduCode Video NFT?
By buying a video NFT, you become the digital owner of this video and will gain unlimited, lifetime access to EduCode Academy. You can also choose to donate one-year access to EduCode Academy to a school of your choice, anonymously or not.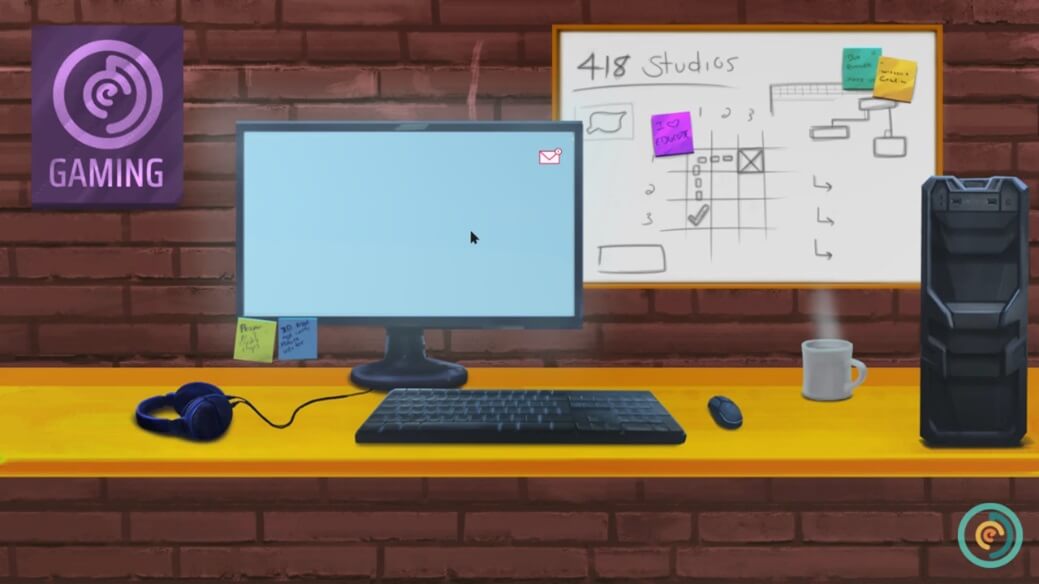 #0100 An Epic Adventure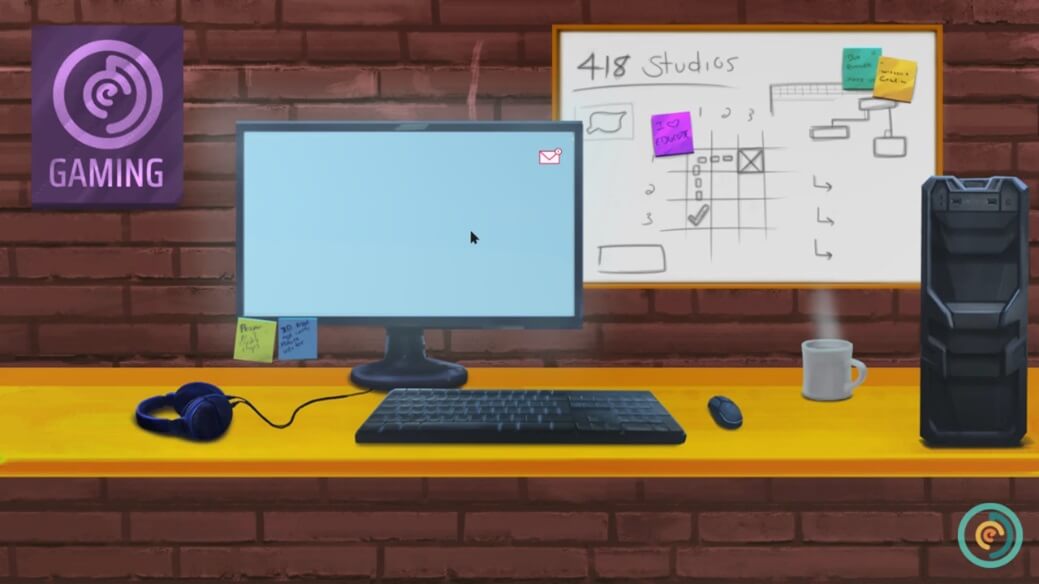 #0101 The Player and the Goal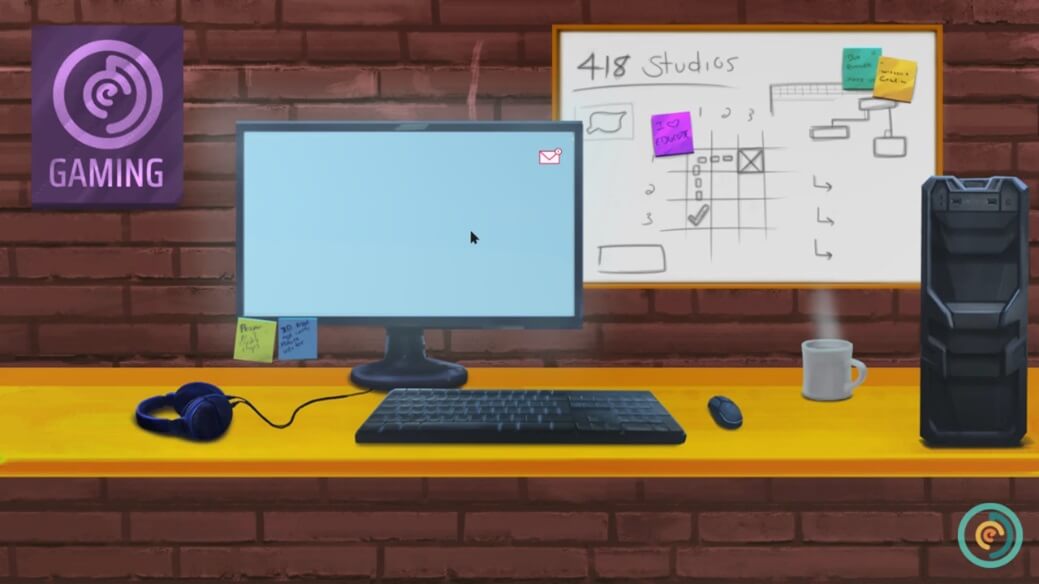 #0102 Everything Is Better With Variables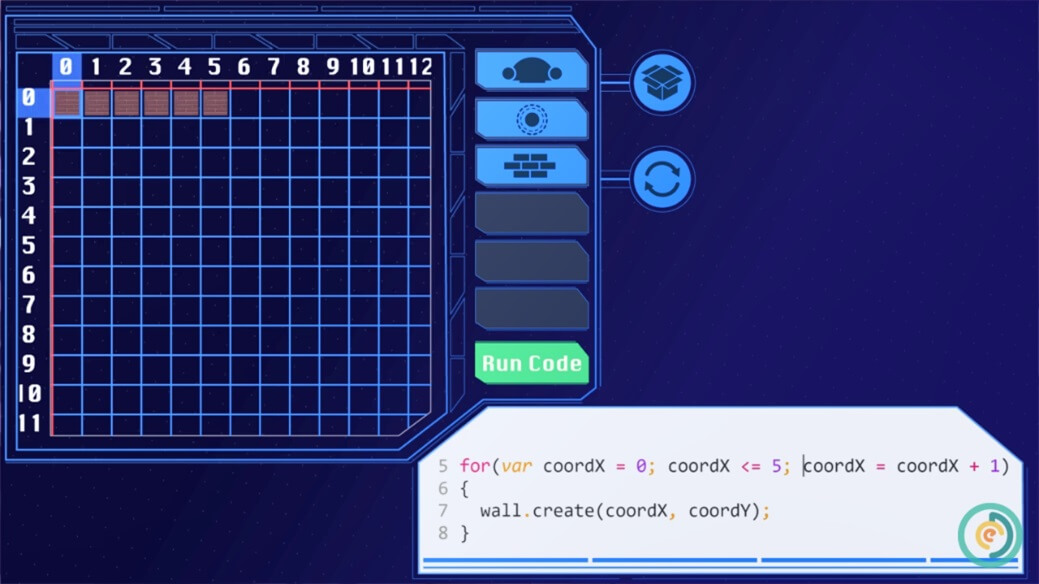 #0103 Looping Around the Wall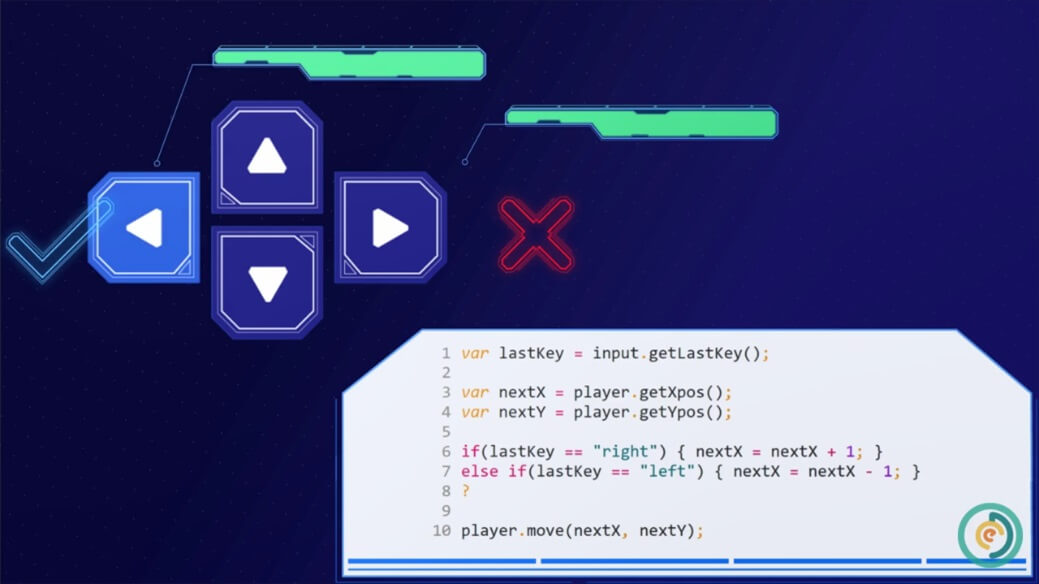 #0106 Another Kind of Statement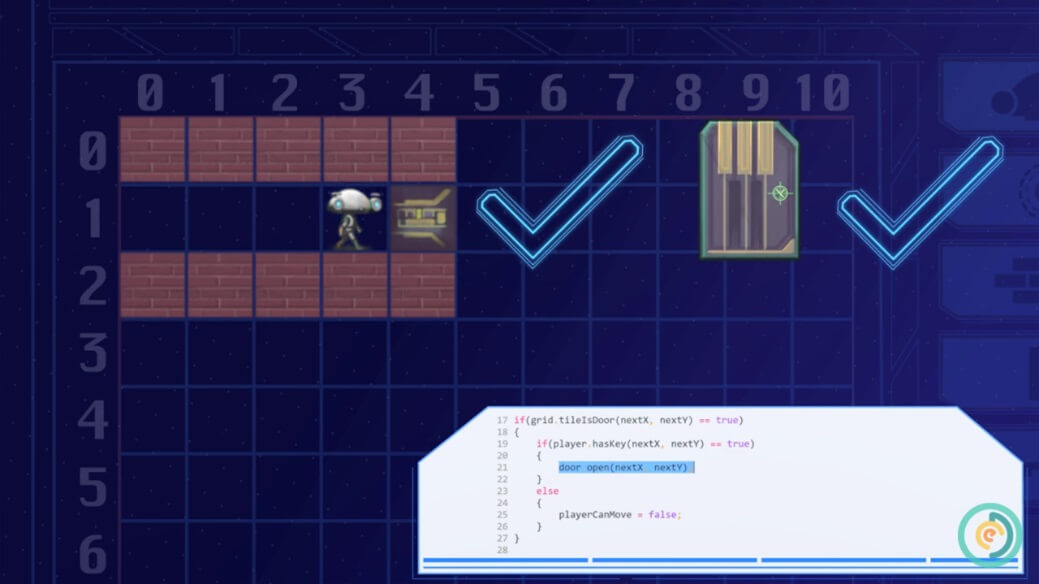 #0108 Unlocking the Door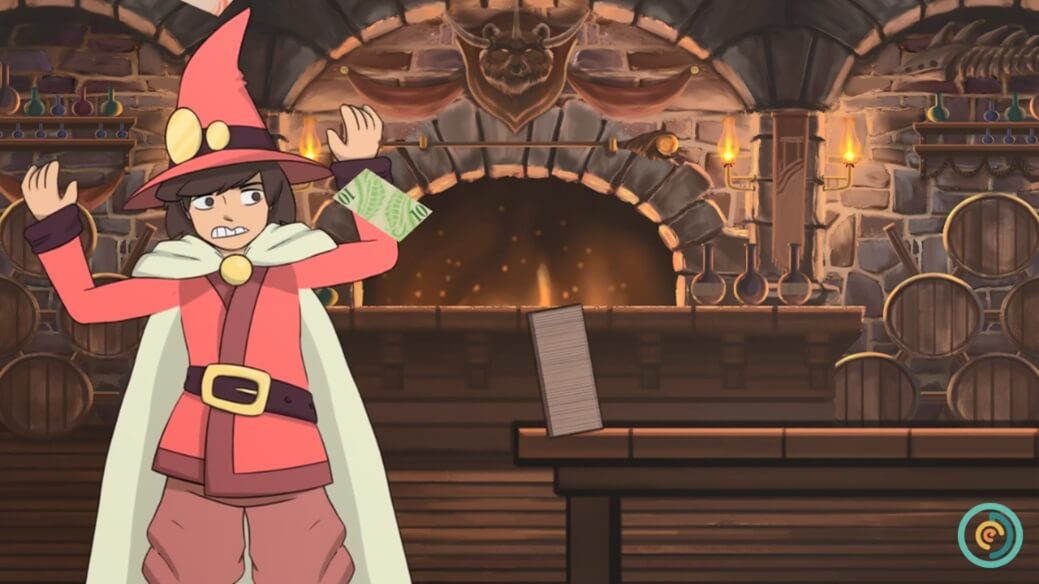 #0305 Show Me Your Card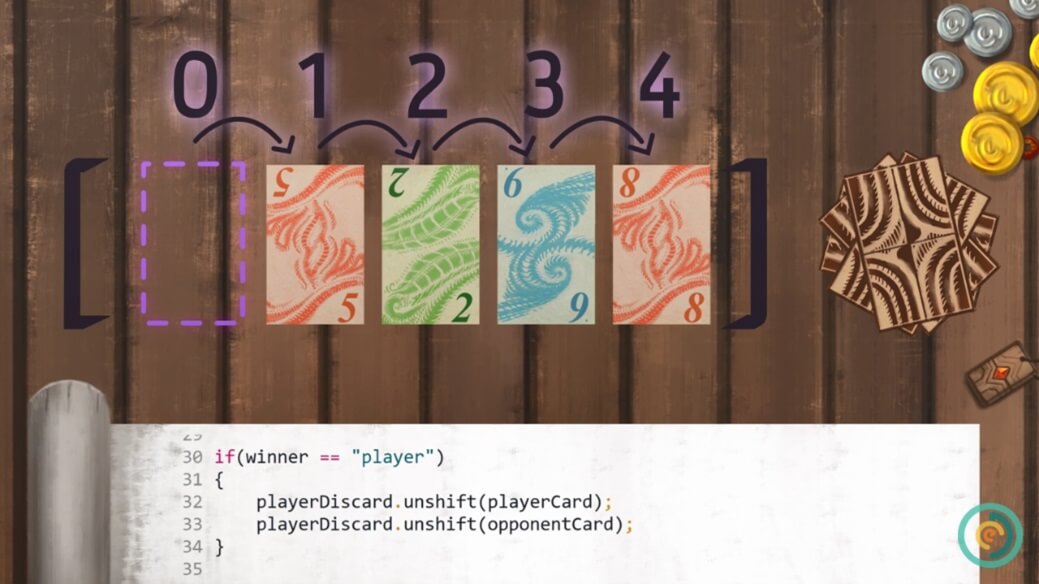 #0307 Cards for the Player's Discard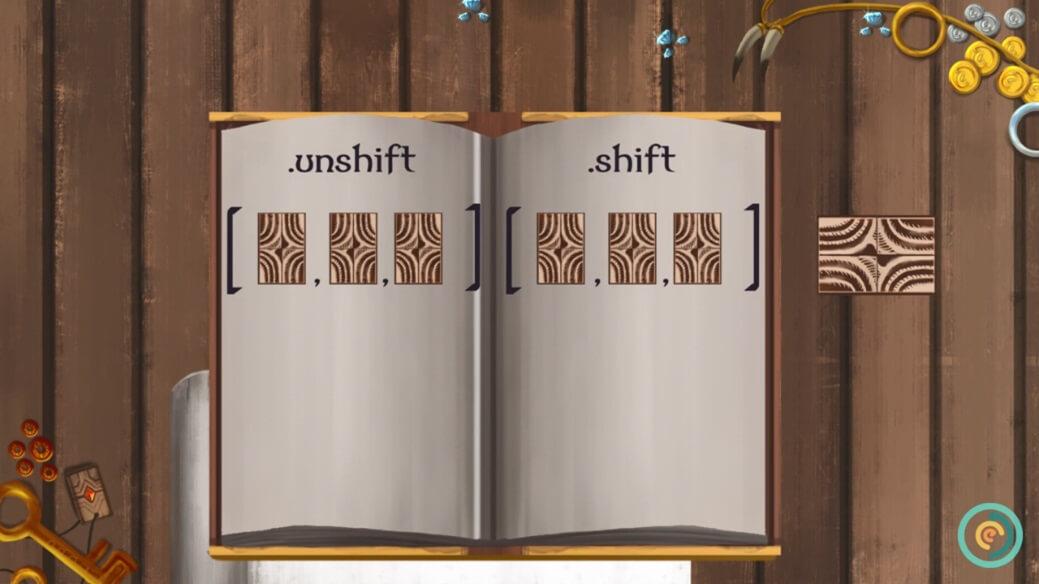 #0308 Using the Player's Discard
About EduCode Canada
EduCode™ Canada is a globally focused educational technology company developing educational software and tools to facilitate the learning of Computer Science (CS) for learners 10 years old and above. Our unique platform allows teachers and parents anywhere to deliver an in-depth CS curriculum to their children in school or at home, without the need for prior training in CS. Our mission is to prepare the youth for their future careers in the 4th Industrial Revolution by helping them to cultivate creativity, problem-solving skills, computational thinking, digital literacy and citizenship. In today's technologically advanced world, we believe children not only need to learn to code, but they should use code to continuously explore, learn and innovate. So far, we have had over 550,000 learners use our platform from 160 different countries.
Keep reading